Boreal Wind - Ultima Thule (2010)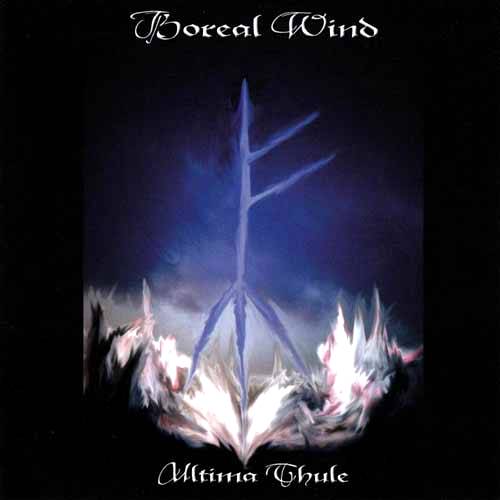 Label: Deleting Soul Records
Genre: Black Metal
Country: Russia | USA
Year: 2010
Bitrate: 320 kbps
Size: 135 MB
Scans: No
1. Awakening
2. We Have Drunk The Blood Of Purple Dusk
3. Ragnarok
4. Remnants Of A Forgotten World
5. Path Of Scattered Ashes
6. Fimbulwinter - Land Of Shadows
7. Be Faithful To The True Gods
8. Lunar Chaos
9. Traces Of A Lost Sunset
10. Fimbulwinter - Dreams Of Eternity
11. My Enemy
12. Asgard
13. Ultima Thule
14. Hammer Of Rage
15. Dawn Of Night

Project of На Распутье and Lascowiec members.
Register for view content and download links



If link dont work write PM to SS Mann or use "Report dead link" button.
Information
Users of Quests are not allowed to comment this publication.