National Socialism as an Anti-Jewish Group Evolutionary Strategy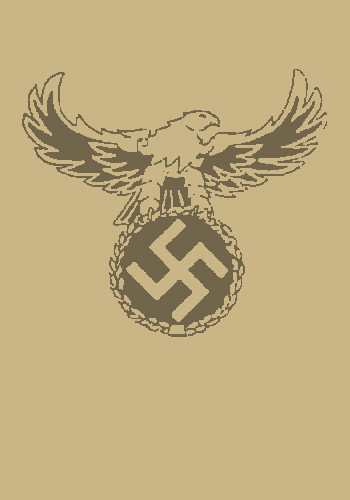 Genre: Psychology, National Socialism
Language: English
Year: 1994
Pages: 53
Format: PDF
Size: 221 KB
The National Socialist movement in Germany from 1933–1945 is a departure from Western tendencies toward universalism and muted individualism in the direction of racial nationalism and cohesive collectivism. The evidence reviewed below indicates that National Socialism developed in the context of group conflict between Jews and gentiles, and I propose that it may be usefully conceptualized as a group evolutionary strategy that was characterized by several key features that mirrored Judaism as a group evolutionary strategy.
Register for view download links
Information
Users of Quests are not allowed to comment this publication.